ADDRESS

25 Fletcher Road, Frankston, VIC 3199

Current

2018

TYPE

Commercial

Education

Government

Project Investment

$4.7 Million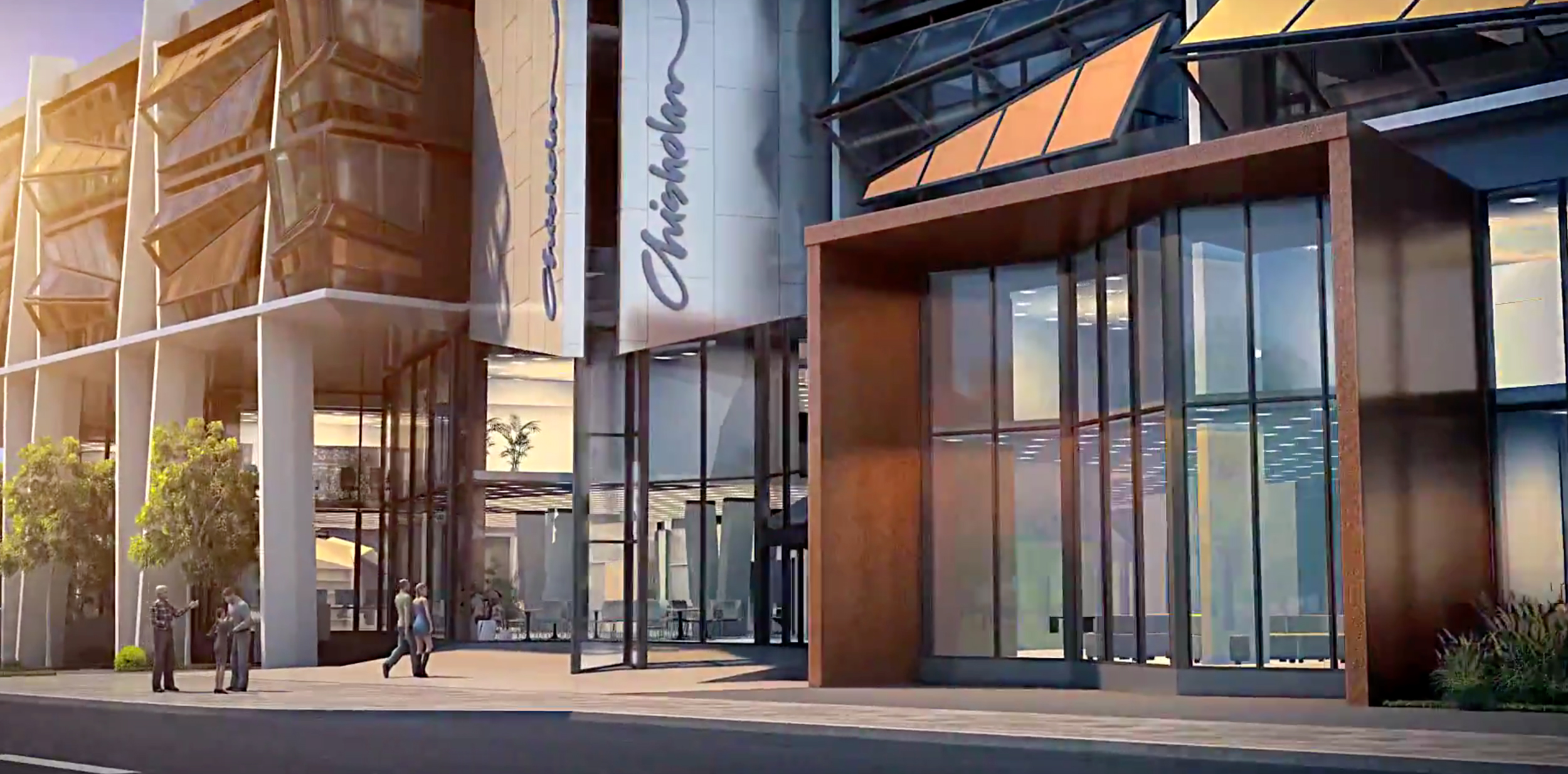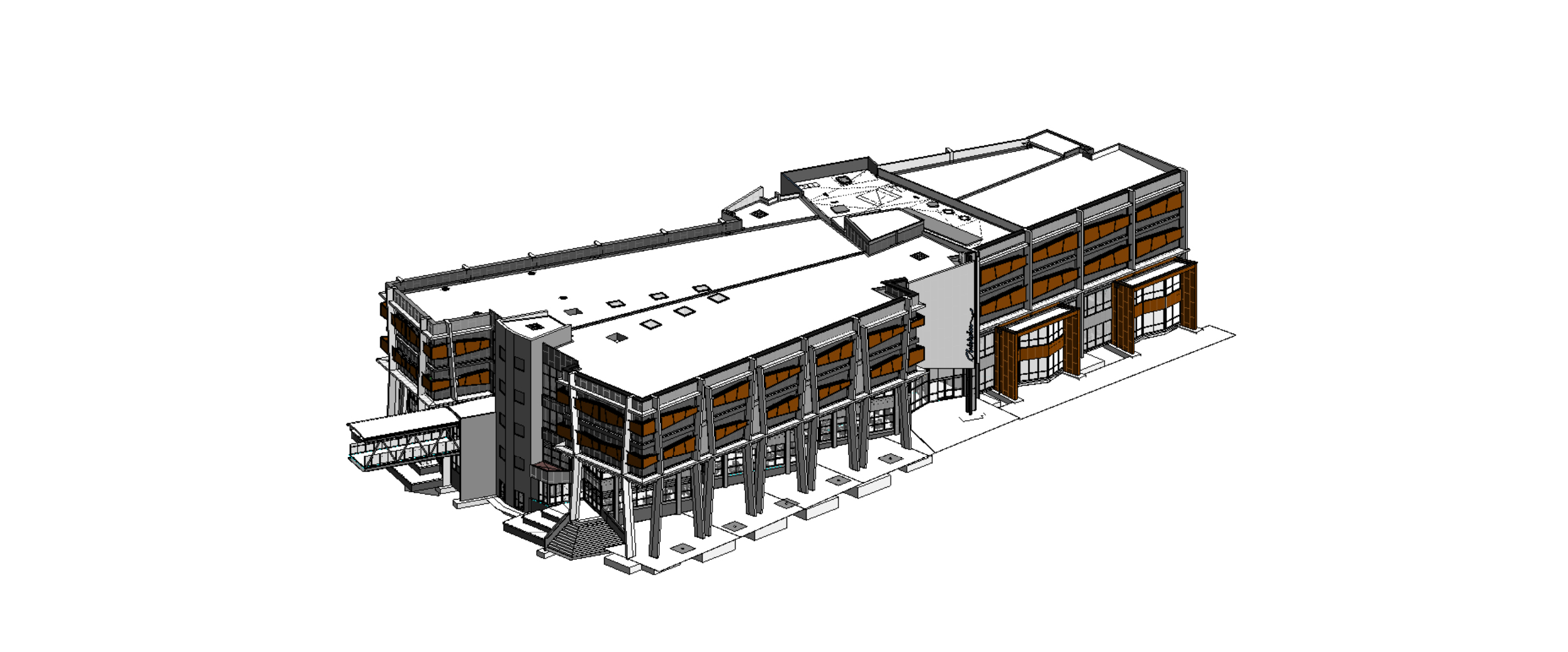 about the project
The project is divided into 2 buildings. Building A comprises 4 levels and Building B, 2 levels. Systems to installed:
Gas pipework reticulation system with connections to heating hot water units, cooktops and café.
Chilled water system that comprises an air-cooled chiller (1100kW) and 2 circulating pumps.
Heating hot water systems: 5-off gas condensing heating hot water units for building A (150kW each) and 6 gas condensing heating hot water units in Building B (87kW each) complete with circulating pumps.
Air conditioning systems that comprise 17 AHUs to serve 73 VAV units.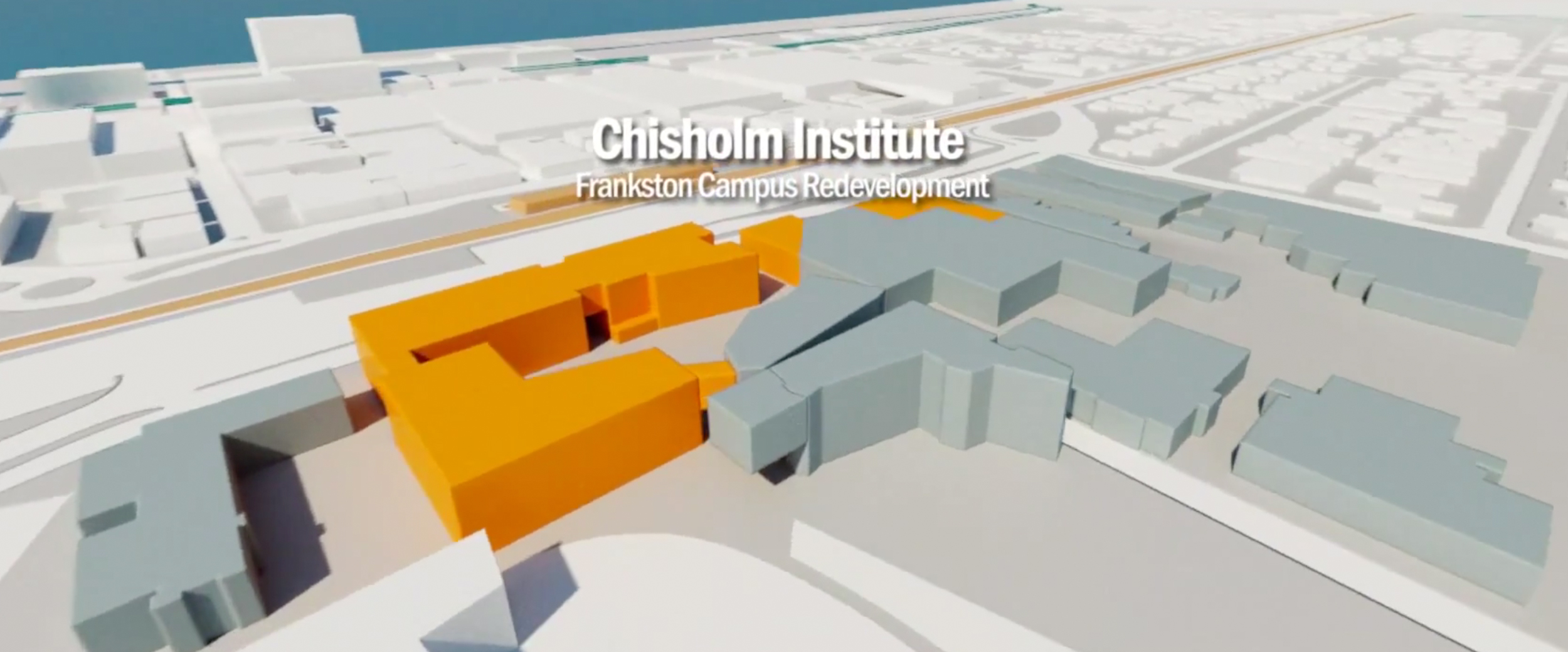 More About the Project
Some other specifications about the project include;
Complete saw dust extraction system that serve the workshop in Building B.
New compressed air plant with a screw compressor and pipework reticulation.
Vacuum plant
44 chilled water/ heating hot water fan coil units for the building A.
52 VRV fan coil units for building B.
4 new single split indoor air conditioning units for comms and fire pump rooms.
Fresh air supply fans and toilet /general exhaust fans.
4 evaporative coolers with 2600 L/s each.
BACK

Mercy Place Montrose, Aged Care Redevelopment

Baptcare Strathalan

NEXT