ADDRESS

2-34 Erskine Rd, Macleod, VIC 3085

Completed

2016

TYPE

Commercial

Health Care

Project Investment

$2.07 Million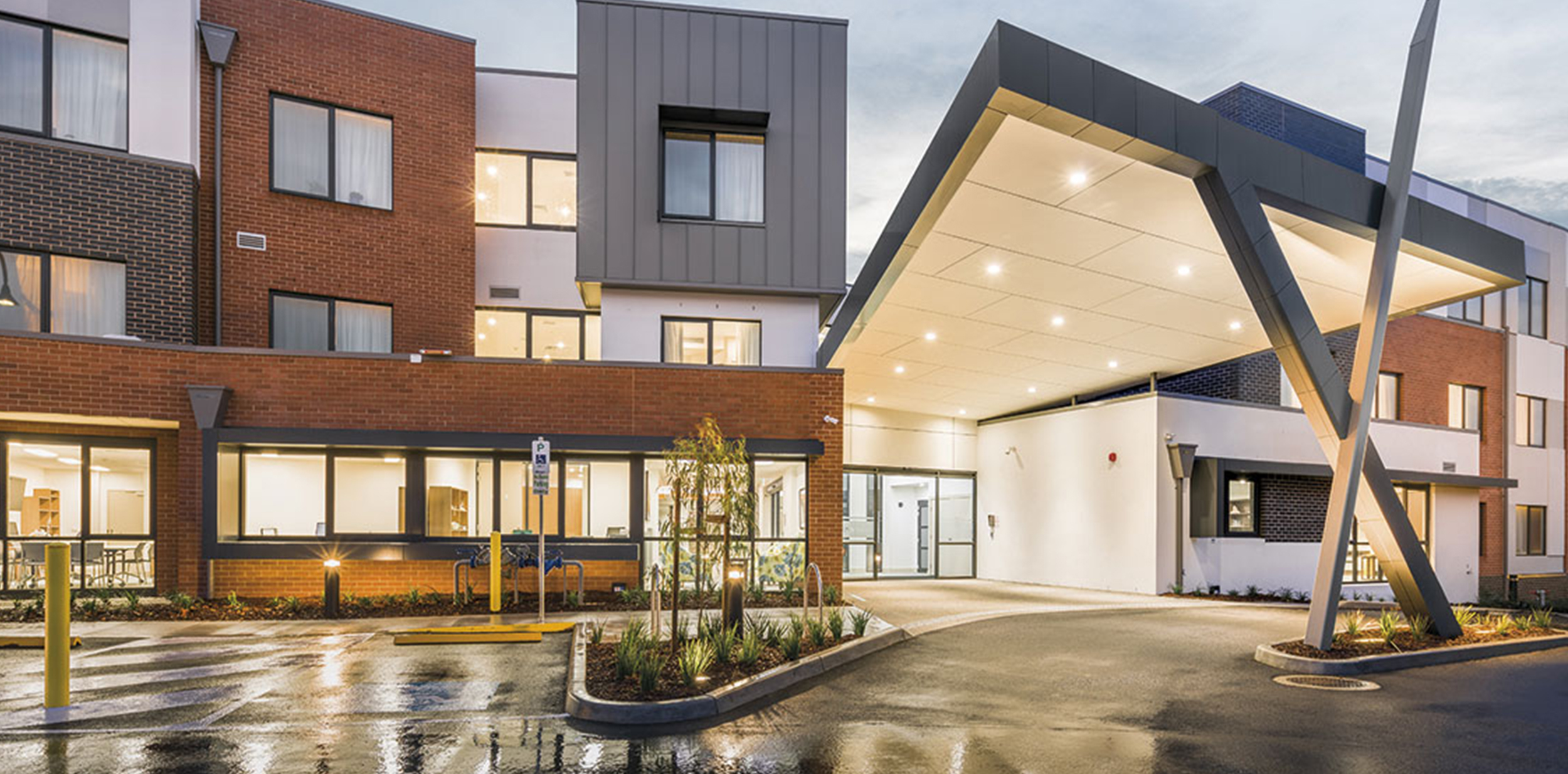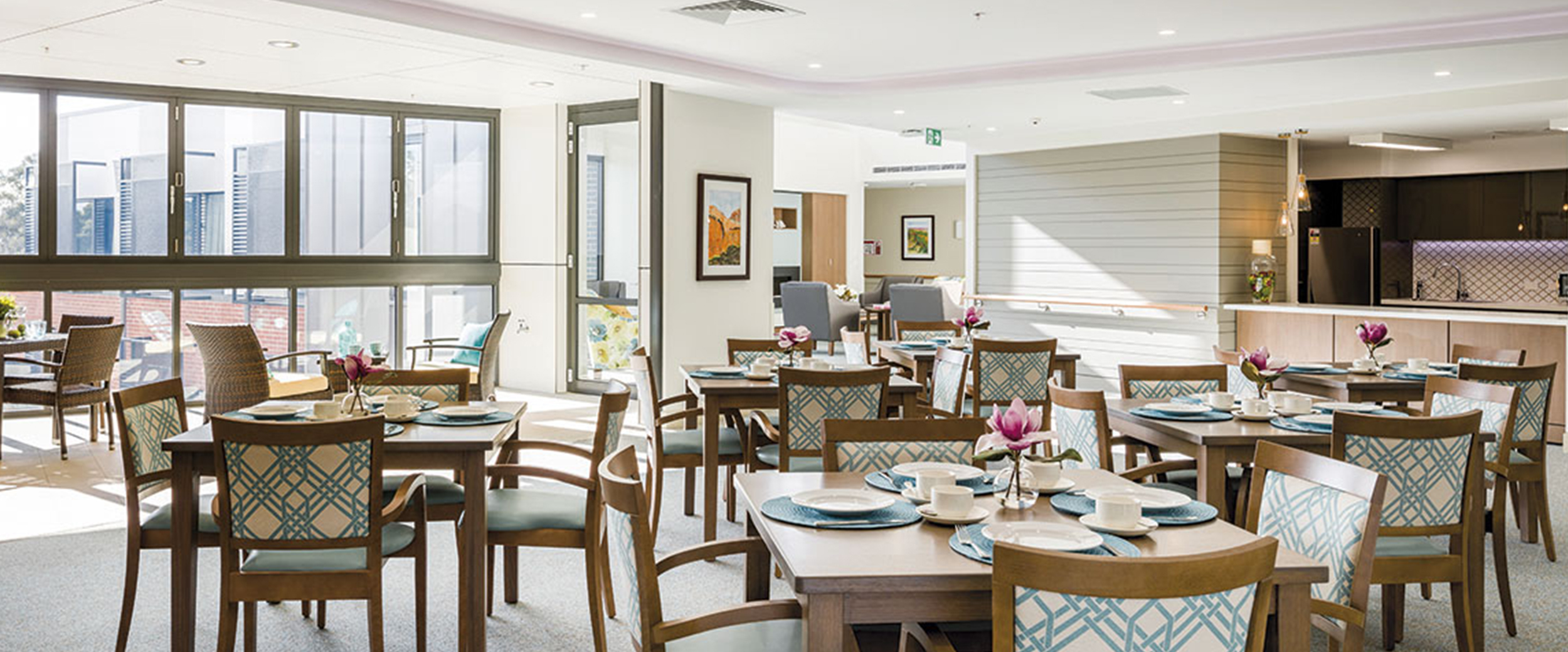 About the Project
The building is a 3 story development and includes:
15 VRF Heat recovery systems comprising ducted indoor units, condensers, the complete ductwork installation and refrigerant pipework.
Single split reverse cycle air conditioning systems for comms rooms.
Gas pipework reticulation system with connections to kitchen appliances, laundry dryers and boilers on the roof plant platform.
Kitchen, laundry and dishwasher exhaust system comprising roof mounted exhaust fans and associated ductwork in riser shaft.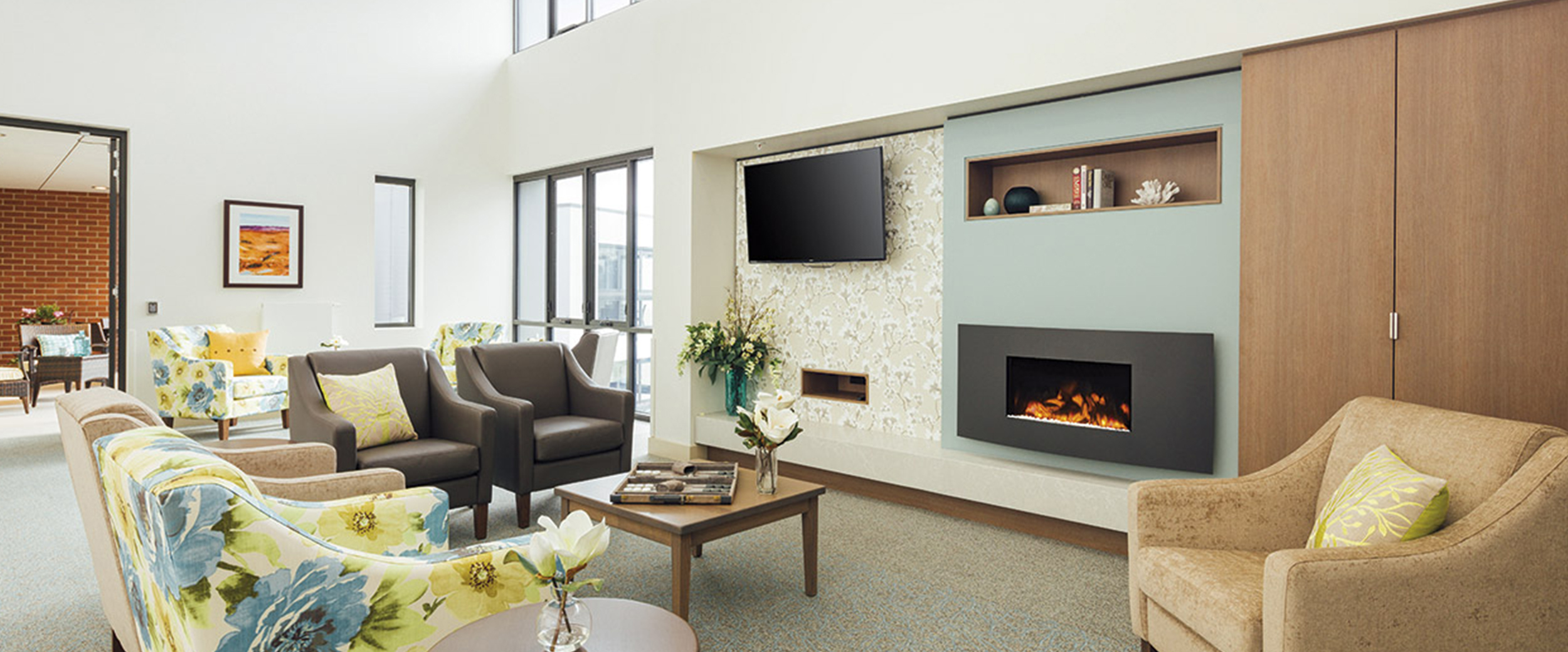 More About Project
Some other specifications about the project include;
Hydronic heating system with 2 heating hot water units (150kW each), circulating pumps and 226 radiators.
Heat recovery ventilation systems with 32 Armcor heat recovery ventilation units for bedroom toilets.
Evaporative Cooler system for kitchen make-up air.
BACK

Chisholm Institute of TAFE Frankston Campus Redevelopment