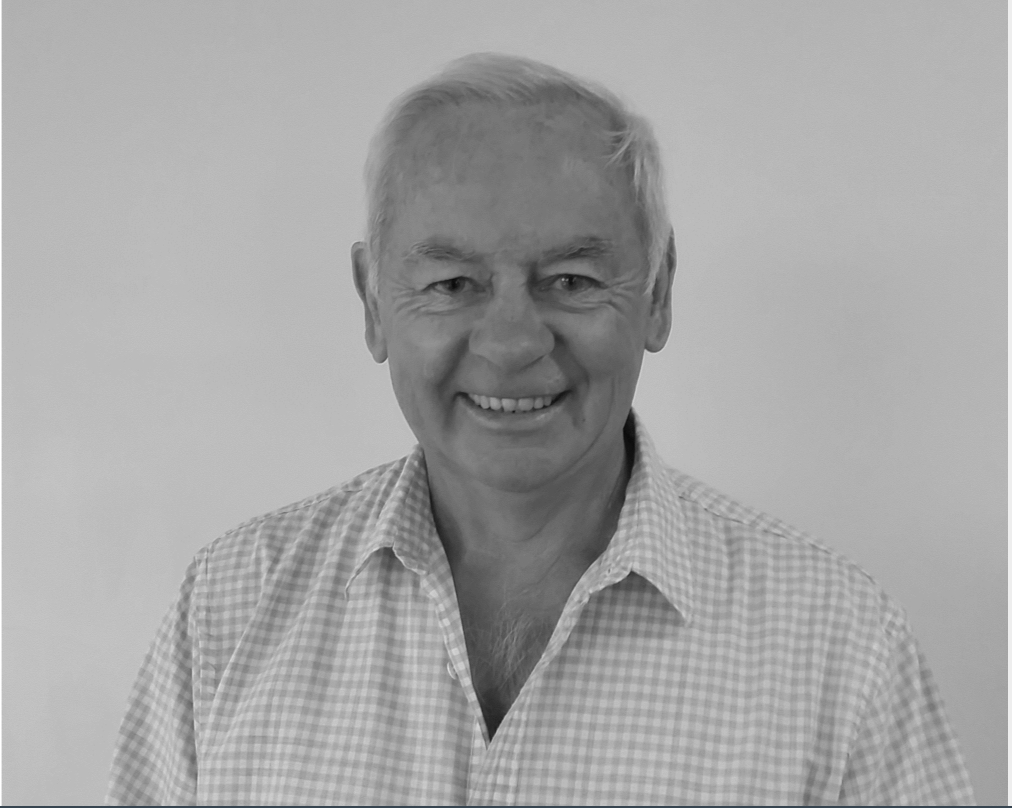 GARY CROFT
FOUNDER
Visionary entrepreneur who started this family business with beliefs and values that are the pillars of our working philosophy. Respect, relationships and customer satisfaction are just a few pieces of the main company's core that leads to a sustainable growth in the HVAC industry.
The company was founded in the 1980's and completed more than 500 HVAC projects around Victoria.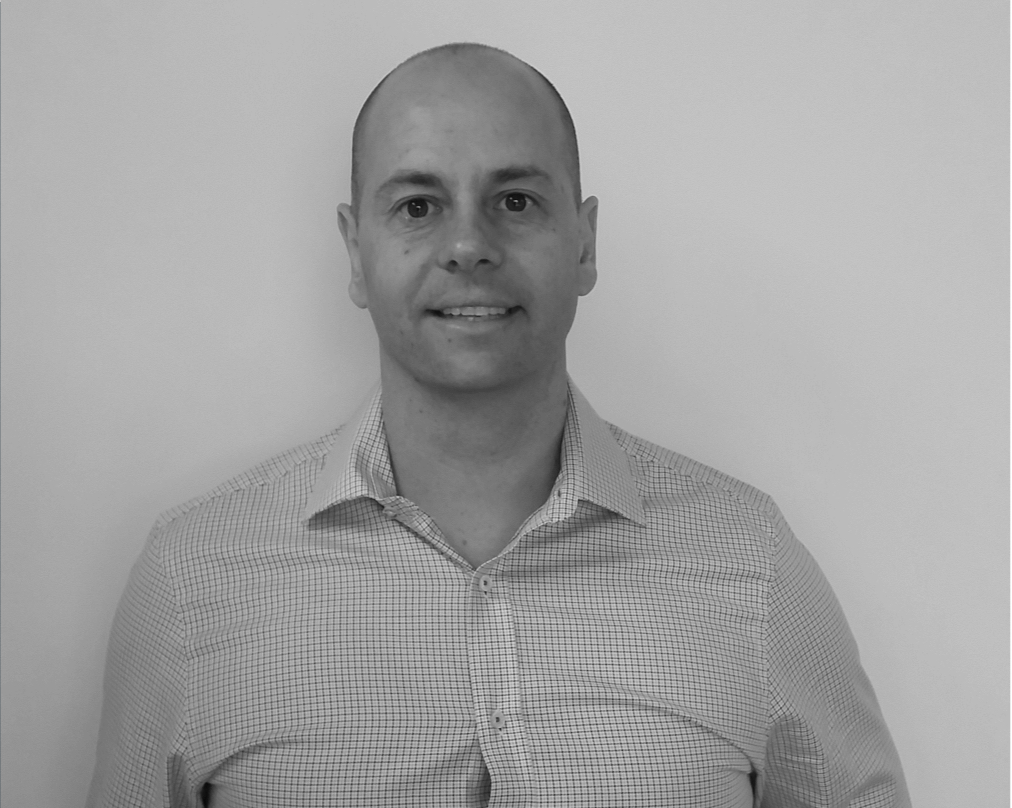 DARREN CROFT
Managing Director
Successful completion of Refrigeration / Commercial air-conditioning Apprenticeship and Advanced Diploma in Commercial Refrigeration and Air-conditioning.
Vast experience in delivering complete projects from the beginning and beyond the hand over to the client, giving support during the system operation.
Manager at Croft contracting for 12 Years
Director of Croft Contracting for 2 years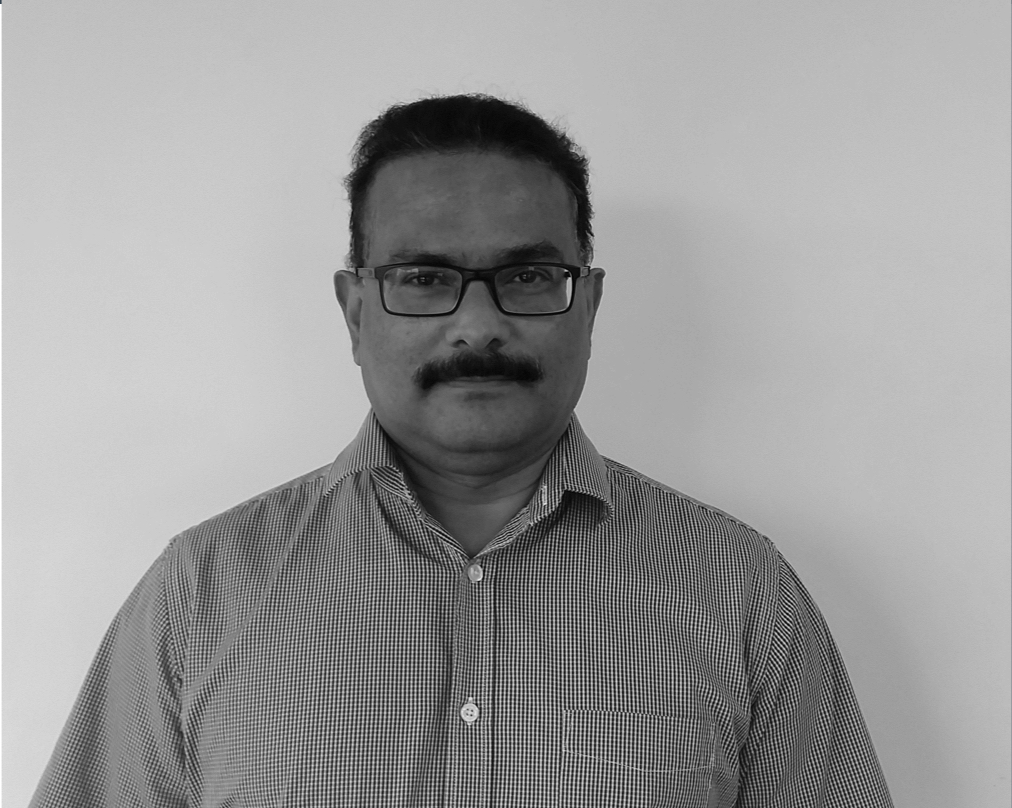 GEORGE KANNACHEL
Senior Estimator
Highly accomplished Mechanical Engineer (Member of Institute of Engineers, Australia) with verifiable track record in mechanical engineering, estimation, project management, contract management and construction management achieved from a highly competitive market in the Middle East and Australia. Solid industrial and commercial project experience gained from various projects in HVAC in estimation, planning, execution, commissioning and handing over.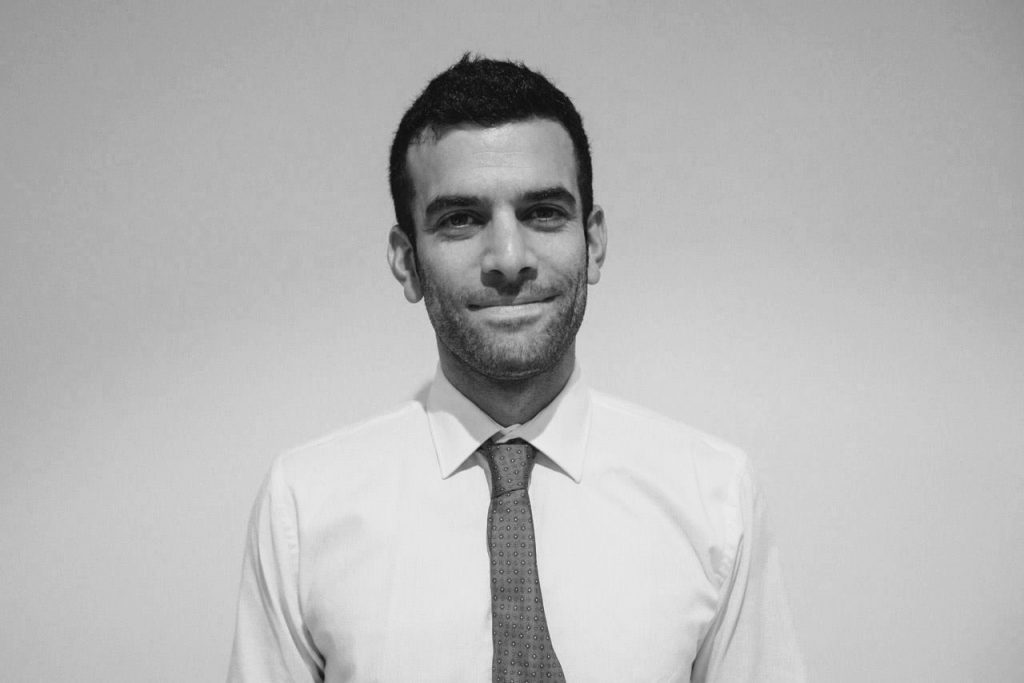 JULIAN ECHEVERRIA
Senior Design Engineer
Experienced Mechanical Engineer (Member of Airah, Australia) with more than 10 years of experience in delivering complete designs, coordination and management of mechanical systems for various engineering projects achieving high quality 3D designs in Revit and 2D projects in AutoCAD.
In-depth understanding of Australian codes and standards and skilled in medium to large scale projects including commercial, residential, multi-apartments, education, industrial and mixed use.