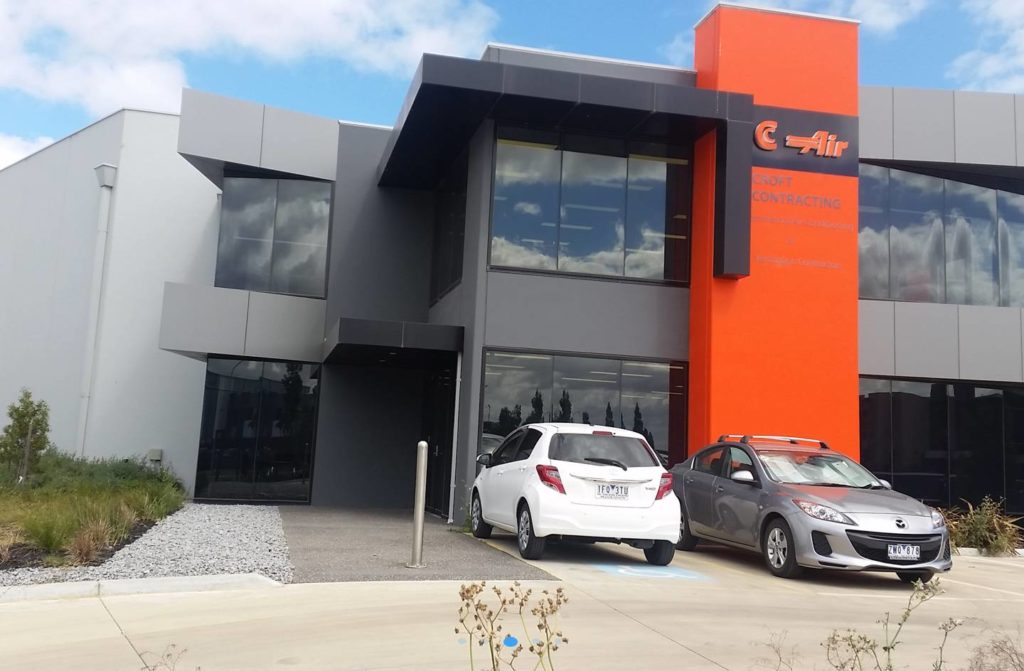 Company Profile
Croft Contracting is an Air Conditioning and Ventilation Services provider based in Melbourne, Australia. The company was established in 1978 and is a family owned and run business.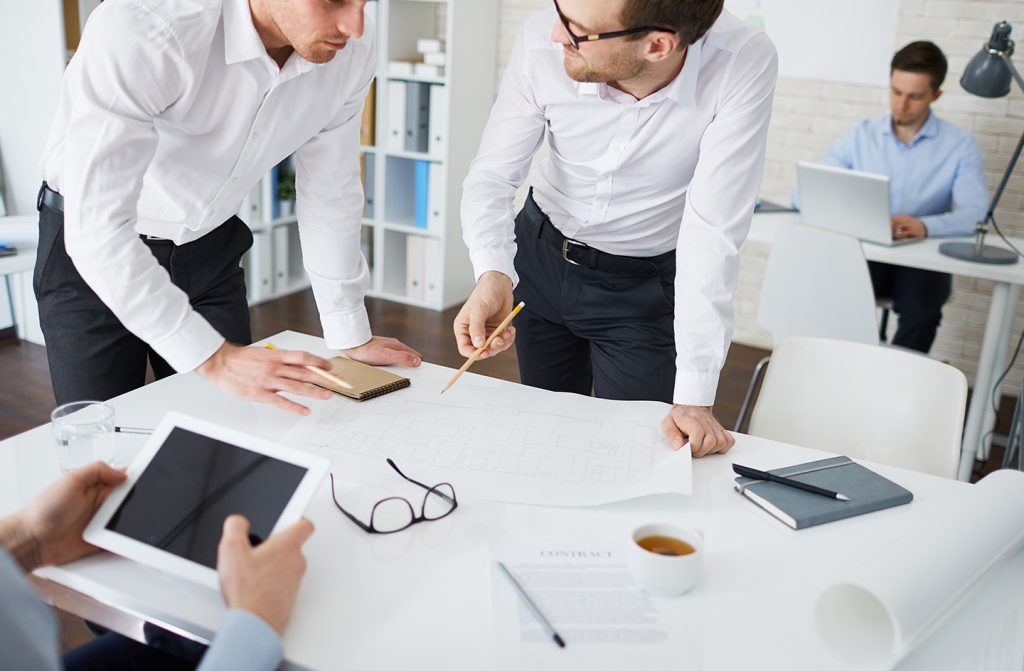 OUR MISSION
Our mission is to provide our directors and customers with value through the provisioning of engineering services, procurement, construction and commissioning of commercial air conditioning and ventilation systems. We consider the empowerment of our human resources to be fundamental in building a permanent knowledge base. We are committed to our employees' safety and the development of the company, seeking the well-being of those communities and caring for the environment.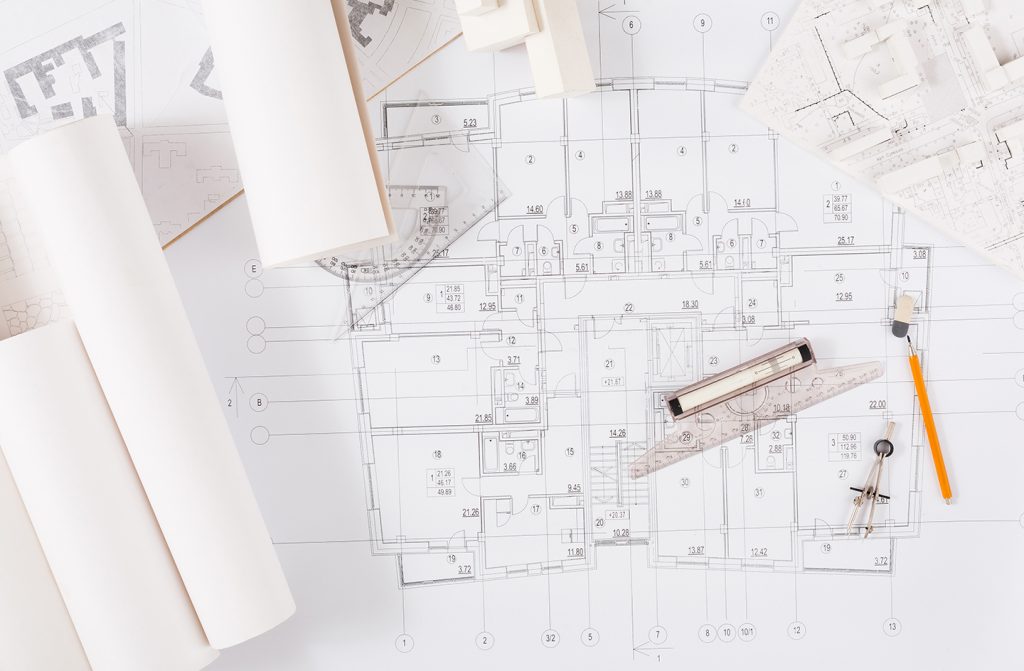 Management Team
Our management team has a combined experience of more than 75 years within the industry. We pride ourselves on delivering projects on time and on budget. Customer satisfaction and our sustainable reliability is a goal that we strive to achieve on all projects.
With our in house estimating, engineering and drafting departments we are able to see all projects whether they are full documented or design and construct right from the tender period up until the final handover.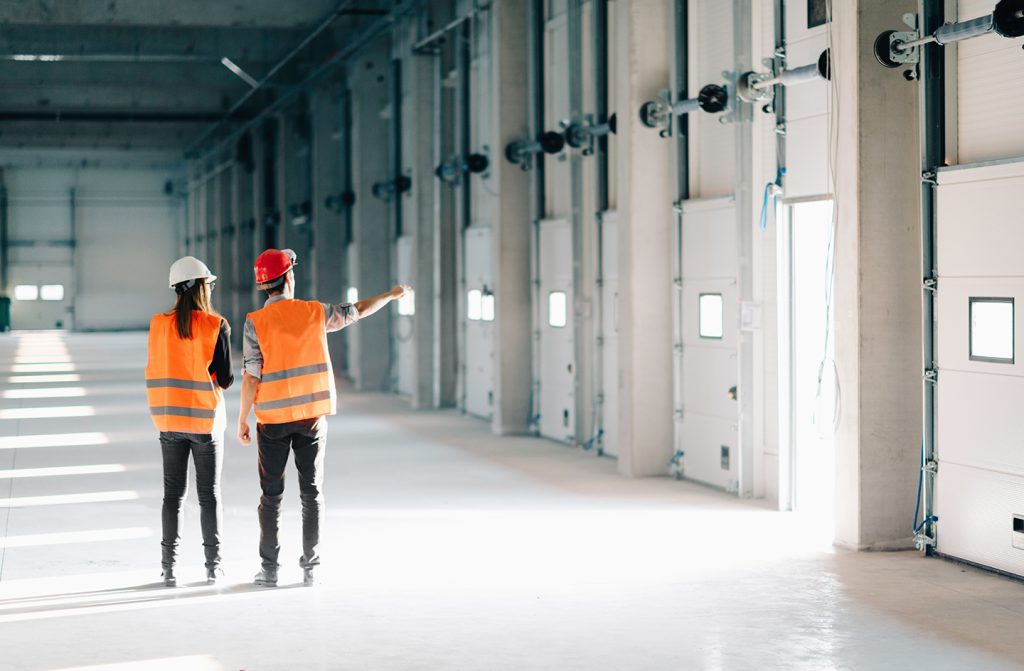 Smooth Communication
We believe that a smooth flow in the communication both internal and external enhance the quality, speed and efficiency of the projects we work in. All of our staff are involved in the project communication so everyone is aware of the status of the project to ensure that all instructions, advices and flow of information is transmitted right from start to the end. The focal point of our shop drawings practice is quality of service, with strong capabilities in 3D modelling and documentation (BIM) systems.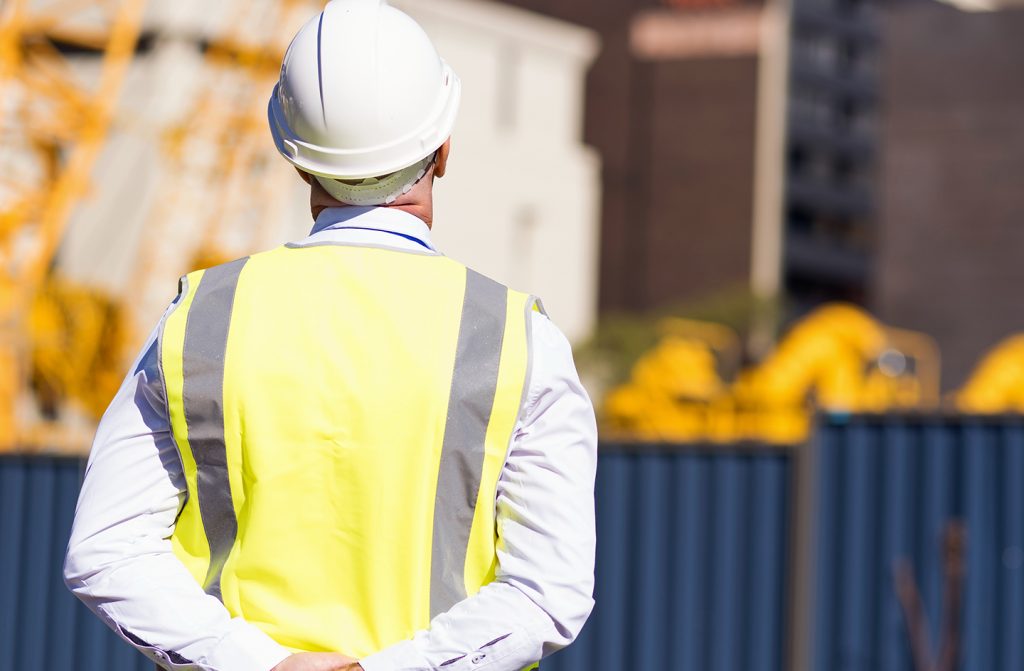 Highest Standards in Australia
With an in-depth understanding of the Australian Standards, the Australian Building Code (BCA) along with our diverse experience, strong database and highly trained human resources, we are able to deliver excellency in the works we are involved in.